Wildlife Photography - Bernd Wasiolka
Ich freue mich schon: Mein neuer Bildband "RUHRPOTT Die Wilde Seite In Unserm Revier" erscheint demnächst!
Lieferbar ab dem 6. Dezember 2023 - scheinbar bringt der Nikolaus meinen neuen Bildband
Ab sofort bestellbar für 39,00€ + 4,50€ (Versand & Verpackung) (für Lieferung innerhalb Deutschlands)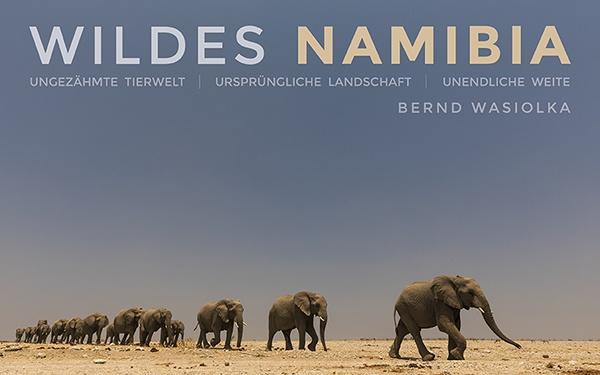 Neue Termine für 2023: Multivision Shows "Wildes Namibia" & Kalahari - Südafrika"
06.08.2023 - Wildes Namibia - SKW-Open-Air-KIno Krefeld
17.11.2023 - Kalahari - Südafrika Kultur-Bahnhof Holm-Seppensen
Using the magic of light, seeking fresh perspectives, to create emotional images is my VISION. Spending extended periods in the bush, watching the wild in their natural home, striving to capture the beauty of nature, ...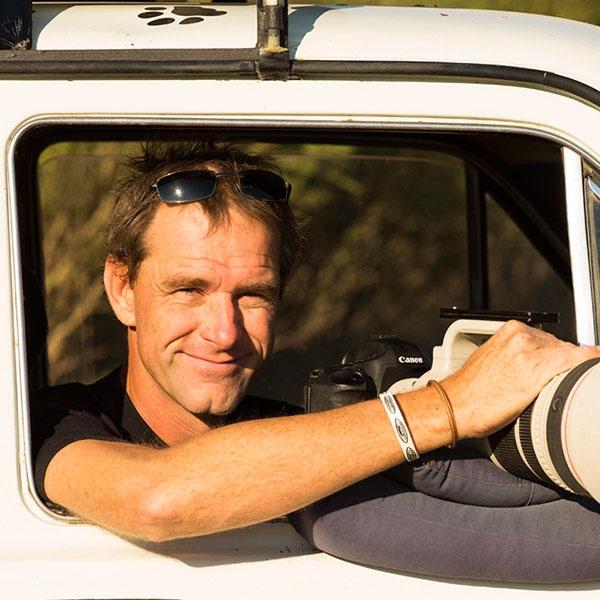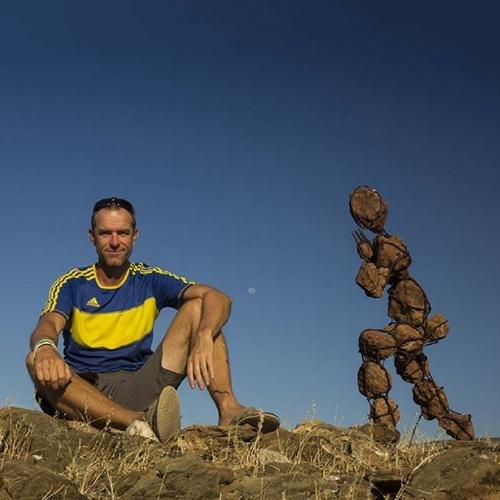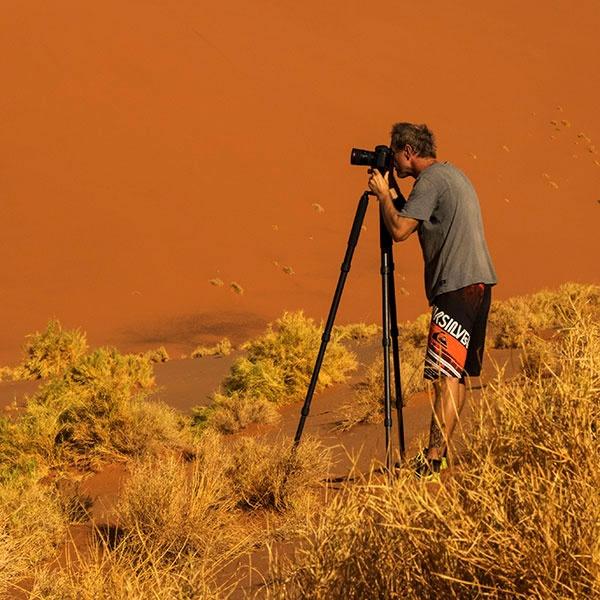 ... creating touching memories, sharing these intimate moments with you is my PASSION. Raising awareness for a fragile wild world, promoting respect for our natural wonders, conveying the importance of conserving our wild heritage is my HOPE, my DREAM.