Multivisions Show WILDES NAMIBIA 2019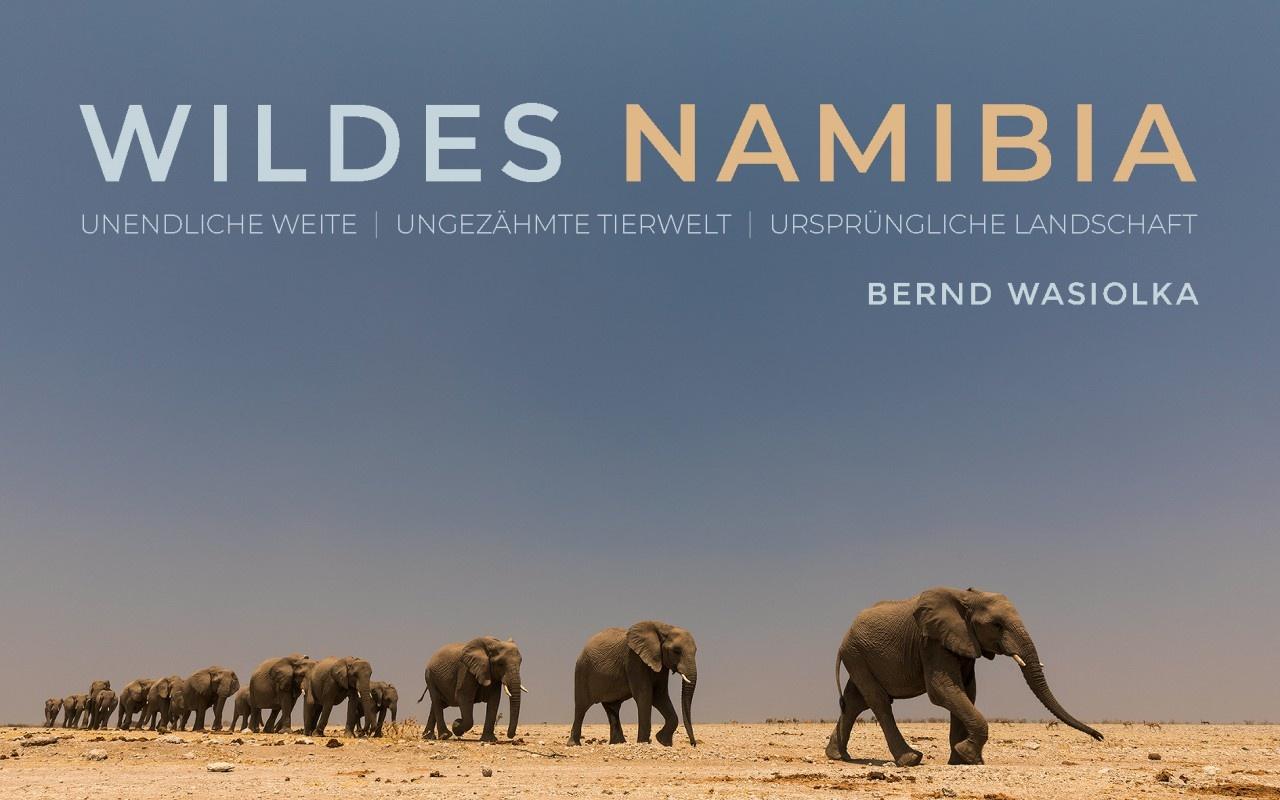 From October 2019 I'm touring some parts of Germany with my multivisions-show WILDES NAMIBIA. This show is accompanying my new coffee-table book WILDES NAMIBIA which will be published mid October 2019. The live commented show takes you on an exciting and impressive journey through wild Namibia, a country of breath-taking beauty. Immerse yourself in the wide open spaces and pristine landscapes of Namibia in which your presence becomes insignificant. The animal diversity is staggering no matter if on land, in the air or in the water. Numerous species roam wild Namibia.
Join me on the following dates:
Friday 11.10.19, 18.30 Luther LAB, Bochum Langendreer
Thursday 17.10.19, 19.00 14. Naturfotoherbst, Haus der Natur, Potsdam
Wednesday 06.11.19, 19.00 Senckenberg Museum Frankfurt
Friday 22.11.19, 19.00 AWO Kulturhaus Potsdam-Babelsberg
Saturday 23.11.19, 20.00 AWO Kulturhaus Potsdam-Babelsberg
Stay Informed
When you subscribe to the blog, we will send you an e-mail when there are new updates on the site so you wouldn't miss them.